While designing a Bespoke suite for Anne & Josh, we became fast friends and before long conversations turned from invitations to recipes and weekend plans. Last November, Ben and I got the chance to meet the Lustyans while we were in New York for our anniversary and it turns out they're even sweeter people than we ever imagined.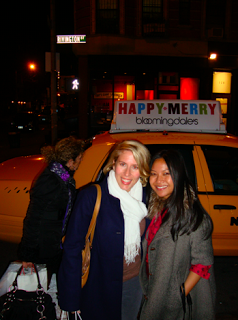 This is hands-down one of our favorite weddings in the Lucky Luxe portfolio, and maybe it's because we've seen with our own eyes how kind and loving Anne and Josh are. We're so proud to be credited as their stationer in the article about their wedding hitting newsstands October 3! Here's a sneak preview of their Turks & Caicos wedding and message in a bottle themed suite: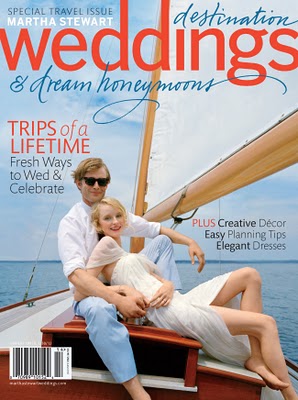 Cover credit: Photograph by Rodney Smith/Martha Stewart Weddings, 2011. Copyright © 2011.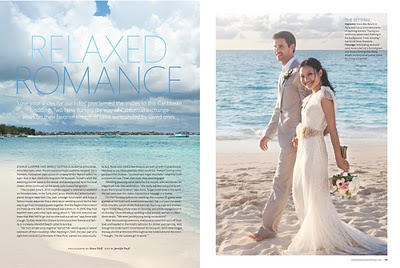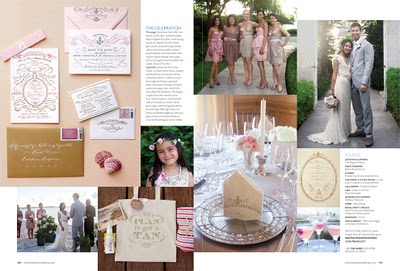 Story credit: Photographs by Anna Wolf/Martha Stewart Weddings, 2011. Copyright © 2011.
Pick up a copy of it! I know there's going to be more inspiration on its pages than you can shake a stick at. You can also read all about the wedding on the
Martha Stewart Weddings
website on Friday, September 30.