Lucky Luxe Couture Correspondence is an internationally acclaimed event and wedding stationery boutique that has been featured by  Martha Stewart Weddings, Brides Magazine, WellWed Magazine, Mississippi Magazine, and many of the most respected wedding and design industry blogs and websites. Few people realize that Lucky Luxe is tucked away here, but the fact that we are a Mississippi-based company is exactly the reason clients the world over choose to work with us—for the Southern hospitality our mamas taught us.   Our clients include professional athletes, actors, major universities and rock bands like the Goo Goo Dolls and ZZ Top, but mostly we work with regular folks like us who appreciate good design and friendly service.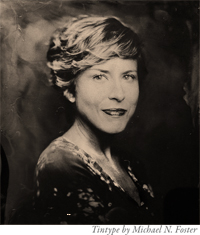 Erin Rasberry Napier
Owner & Creative Director
I am a Mississippi artist offering custom designs for the special occasions in your life. I graduated with a Bachelor of Fine Arts degree with an emphasis in print design from the University of Mississippi in 2007. When my husband, Ben, proposed, I was thrilled to begin designing paper pieces that would concisely reflect our relationship and the city the wedding would take place in — and then I knew. I wanted to make these same aesthetic connections for other couples, to tell their story, to express their style. I have an old soul.   I love the imperfections of weathered and worn books, boots, quilts, labels and art, the quaintly sophisticated South and all our eccentricities — so it's no surprise my stationery work always reflects that vintage sensibility.  If you'd like to be friends, visit my personal blog where I've been documenting the good things that have happened every single day of my life since January 1, 2010: Make Something Good Today.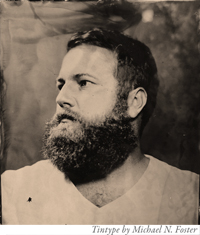 Ben Napier
Owner & Operations Manager
Obviously, I'm the Lucky and Erin's the Luxe. I met her in college, told her I loved her 6 days later and made sure to marry her before someone else did. I like to build things and fix things, old cars, wooden furniture, Duke basketball and good Southern noir fiction. I earned my Bachelor's degree in history from the University of Mississippi and if I had it to do over, I'd have majored in Southern studies and creative writing and I wouldn't be using those degrees, either. I'm not artistic, but I learned about color working in an upholstery shop in college and know that you don't mix navy with black. Fortunately, I'm just here to make sure you get on Erin's schedule and give you a hospitable welcome from down south. If y'all want to know what something costs, I'm your man. Technology and I have a love/hate relationship. You can find me on Twitter but I'd rather mail you a note.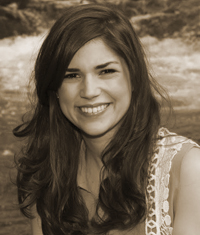 Katie Roberts
Client Coordinator
Katie is an Atlantan transplanted in Mississippi while her husband completes his residency in family medicine. She graduated with a Bachelor of Arts degree in graphic design from Georgia State University. When she's not assisting wonderful Lucky Luxe clients, you can find her chasing around her two babies who are both under two.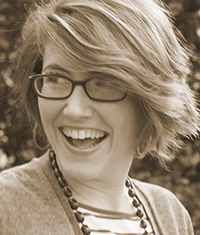 Allison "Sauce" Turner
Senior Designer
Allison is a graphic designer from New Orleans. A former classmate of Erin's, Allison earned her BFA with an  emphasis  in graphic design from Ole Miss in 2009. After working as a wedding stationer in New Orleans, Allison and  her husband, Ross, relocated to Corpus Christi, Texas to complete their master's degrees in printmaking at Texas A&M where they own Cage Free Press.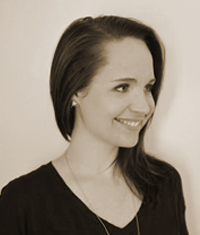 Molly Morton
Designer
Molly is a graphic designer currently living in Madison, Wisconsin. She spent 10 years growing up in Mississippi and eventually earned her Bachelor of Arts degree in graphic design from the University of Mississippi in 2008. After college she moved up north for work and found herself as a designer for companies like American Girl and Shopbop.com.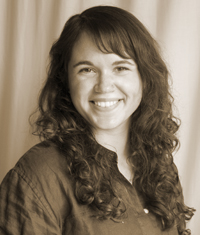 Jordan Stephens
Designer
Jordan is from New Orleans and earned a Bachelor of Fine Arts in graphic design from the University of Southern Mississippi. She moved to downtown Laurel in 2014 where she has done extensive work in brand identity design. She's a painter, traveler, and you can usually find her with a cup of coffee in hand at Lee's around the corner from Lucky Luxe.
Friedrich Kerksieck
Pressman
When Friedrich isn't printing lovely letterpress for Lucky Luxe, he's the guy behind  Small Fires Press, an independently owned & operated press in New Orleans that publishes  Matchbook, a literary journal, as well as a selection of prints, chapbooks, and a smattering of random printed material. He received an MFA in book arts from the University of Alabama, but we'll forgive him for that.