I just received some gorgeous wedding photos by The Oberports from a couple we got to work with earlier this year and I had to show y'all. Alexandra's dress is absolutely the prettiest I've ever seen and if I could get a do-over on my own gown, I would choose this one hands down.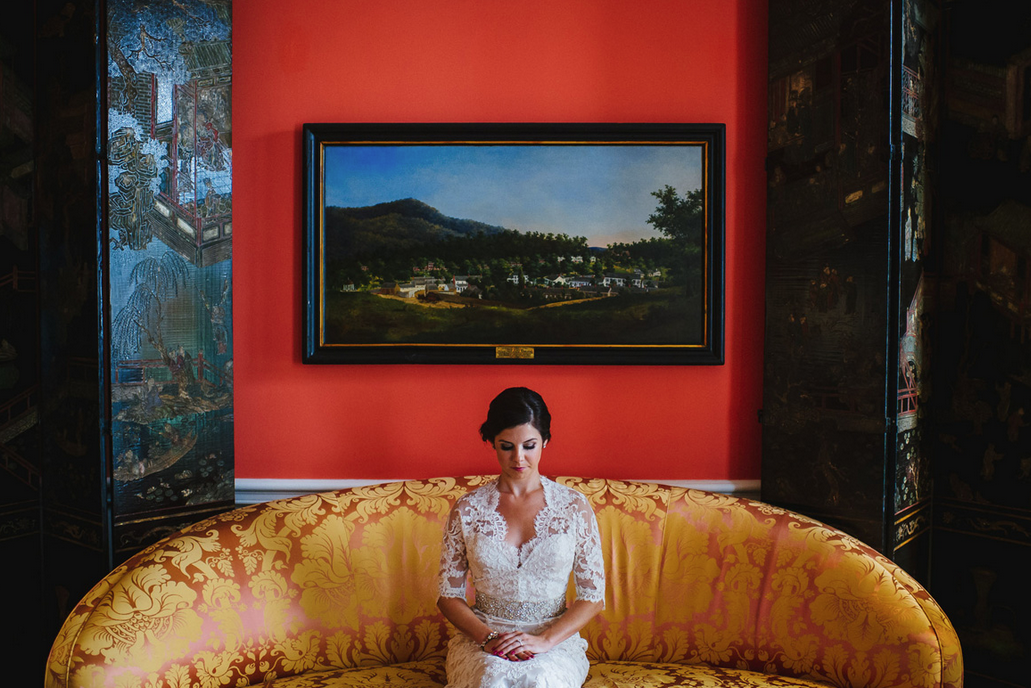 Don't they look so in love?
This is the part of the wedding process I have so little interaction with that it feels really good to see a couple on their day, the day their two families became one. I feel like I know them a little bit from these images. Happy day!
Venue: Greenbrier Resort, White Sulphur Springs, WV