Carly Heitlinger, creator of The College Prepster blog, is a busy woman with multitudes of fans of her preppy style, and we're tickled pink that she took a moment to share some of her quick thoughts on how she designs her days. Her autumn adventures around New York City and New England are our favorite of her instagram posts, so it's the perfect time of year to welcome her to our blog. We're so glad you're here!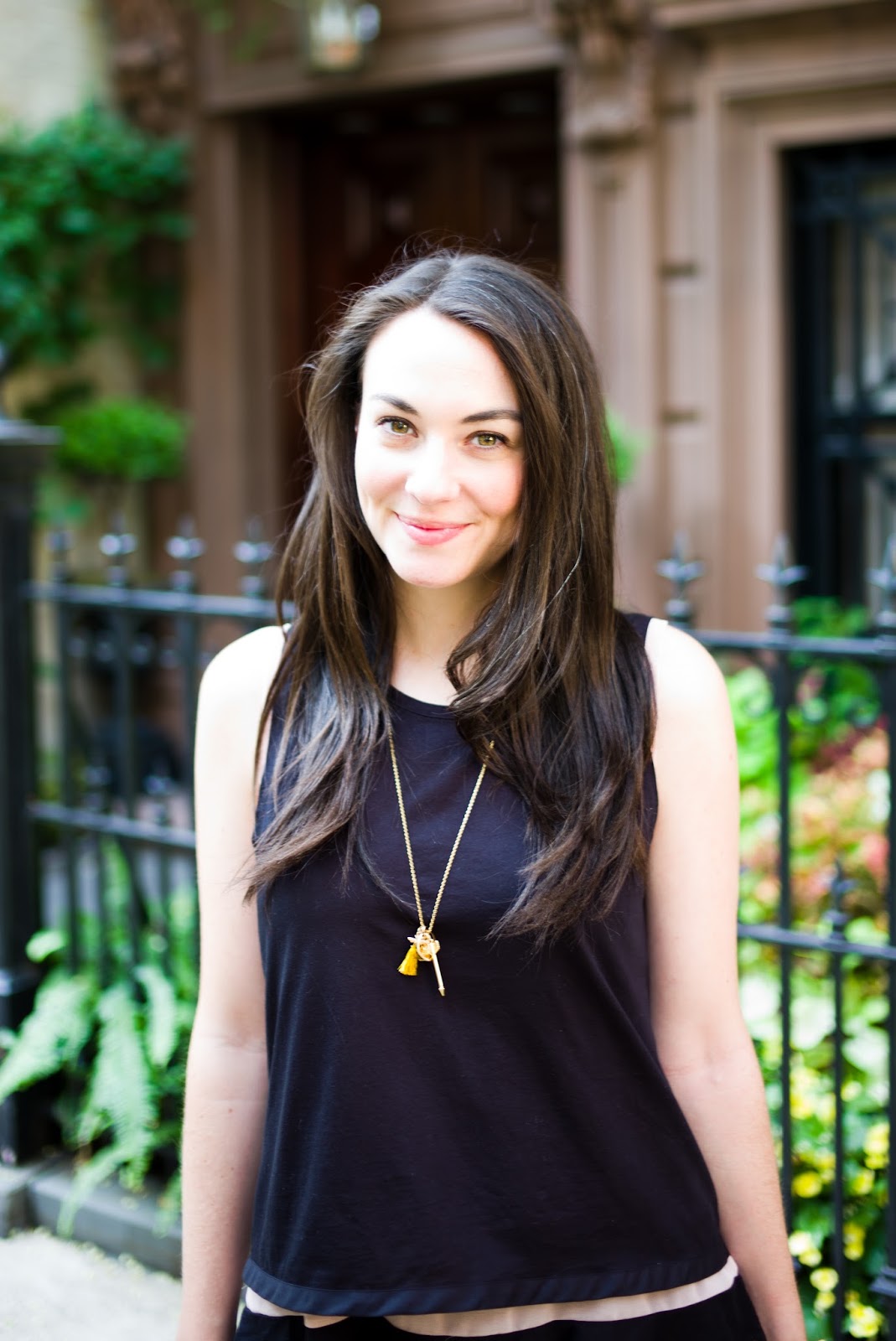 Our senior designer, Sauce, says that when you're an artist or designer professionally, "every choice is a design choice." Do you see that in your personal life outside of your work?
One of my favorite quotations is: "Go confidently in the direction of your dreams! Live the life you've imagined." To me, it means that we have ownership over our lives and we can build it however we envision!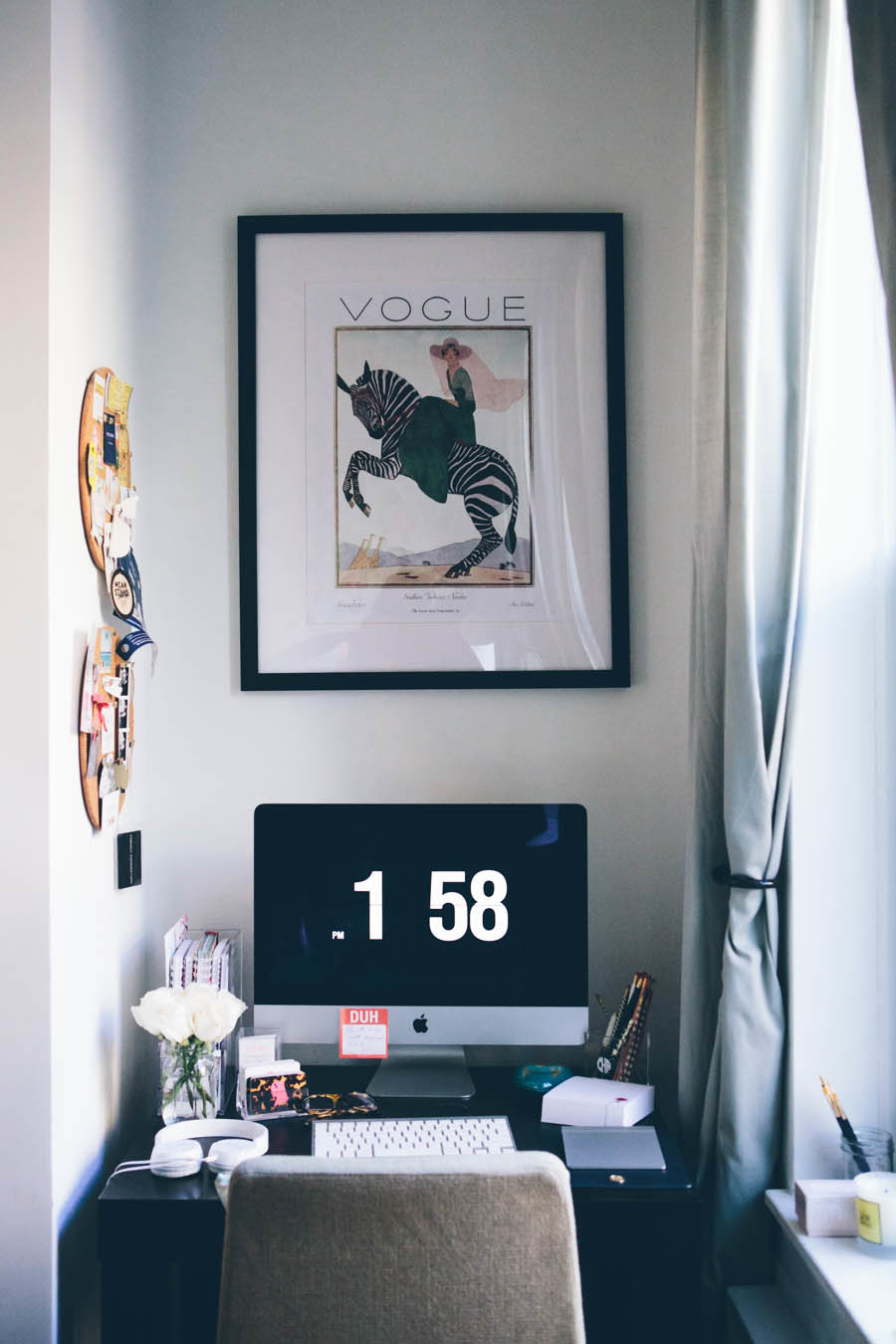 What would your best day be like?
A day spent outdoors with a good book and a picnic lunch!
Do you make an effort to design your routine and your life around the things and moments that give you joy?
I'm pretty realistic about what has to get done for the day. Especially working for myself, a lot of what I do isn't glamorous. But I try to include a few things I love, whether it's reading a couple of chapters before bed or taking my dog for an extra long walk in the afternoon.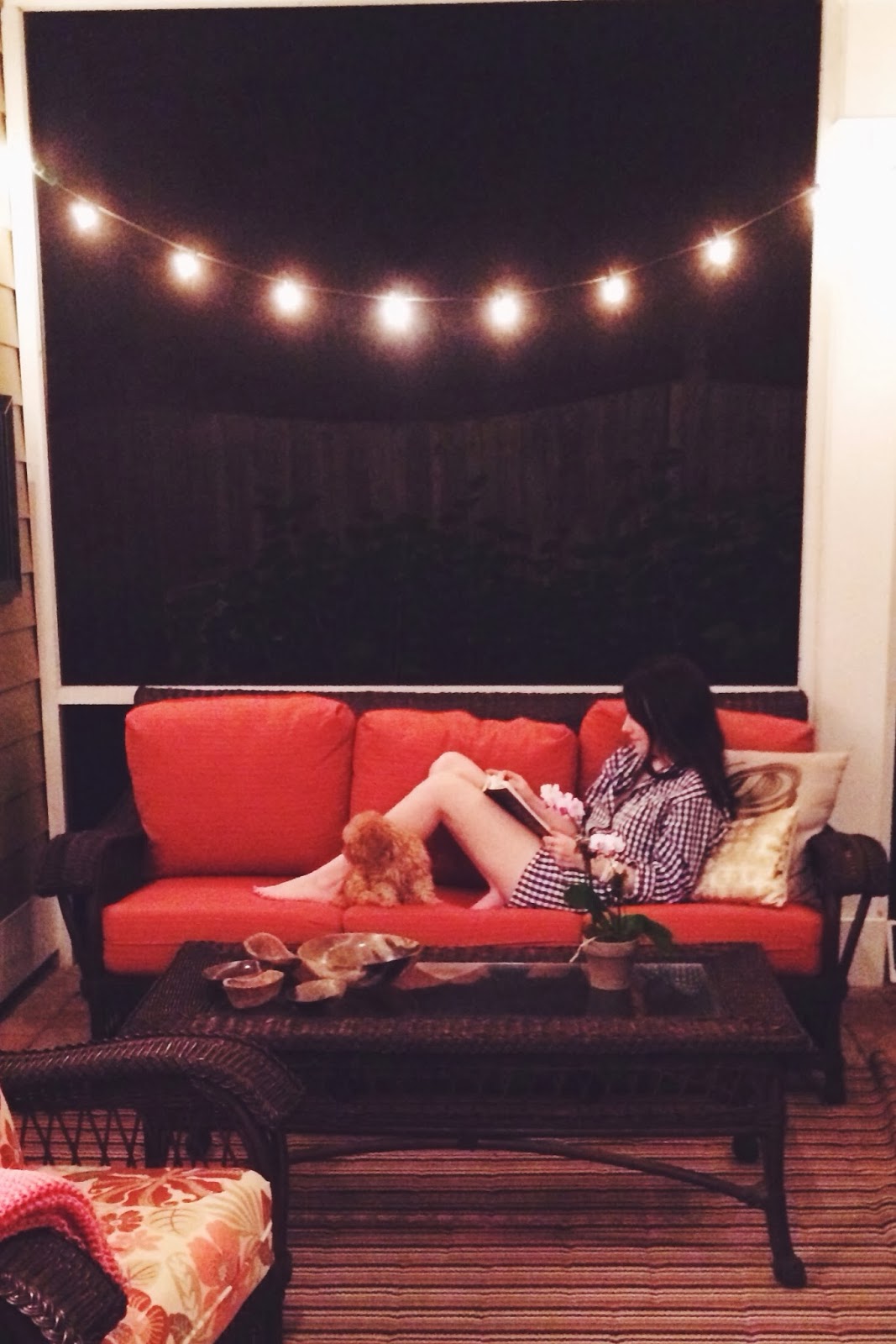 How did you answer "What do you want to be when you grow up" when you were in grade school?
For a while I wanted to be a lawyer and then a judge– I even had a board game around court cases!
Every person is a little weird in some way or another, and those weird things are important parts of what give us our personalities. For instance, I collect books with white spines and sleep with my baby blanket, and those objects feel significant to me and to my story. Tell me about a weird thing that's essential to you.
I used to hate to read! My elementary school placed a lot of emphasis on "incentivized" reading, which bugged me. Then we had so much assigned reading in middle and high school that I never had time to develop a love for reading… It wasn't until college that I carved out time to read for enjoyment. Reading is such a huge part of my life now! It's how I unwind, relax, and recuperate at the end of long days!
Thank you so much for dropping by, Carly!
You can keep up with Carly here: blog, instagram, pinterest, tumblr, twitter, facebook