If you're reading this, you're probably on the receiving end of gifting these days. We've just stumbled upon a website called Uncommon Goods that has creative and unique things that would make fantastic wedding and baby gifts. Have you heard of it? Some of my favorite goodies from UG:
Colorful embroidered pillows and dish towels for every state in the US of A. I have one from the Hamptons hanging from my own oven door:
This sweet custom made pendant is engraved with the longitude and latitude coordinates of any place that's dear to the bride: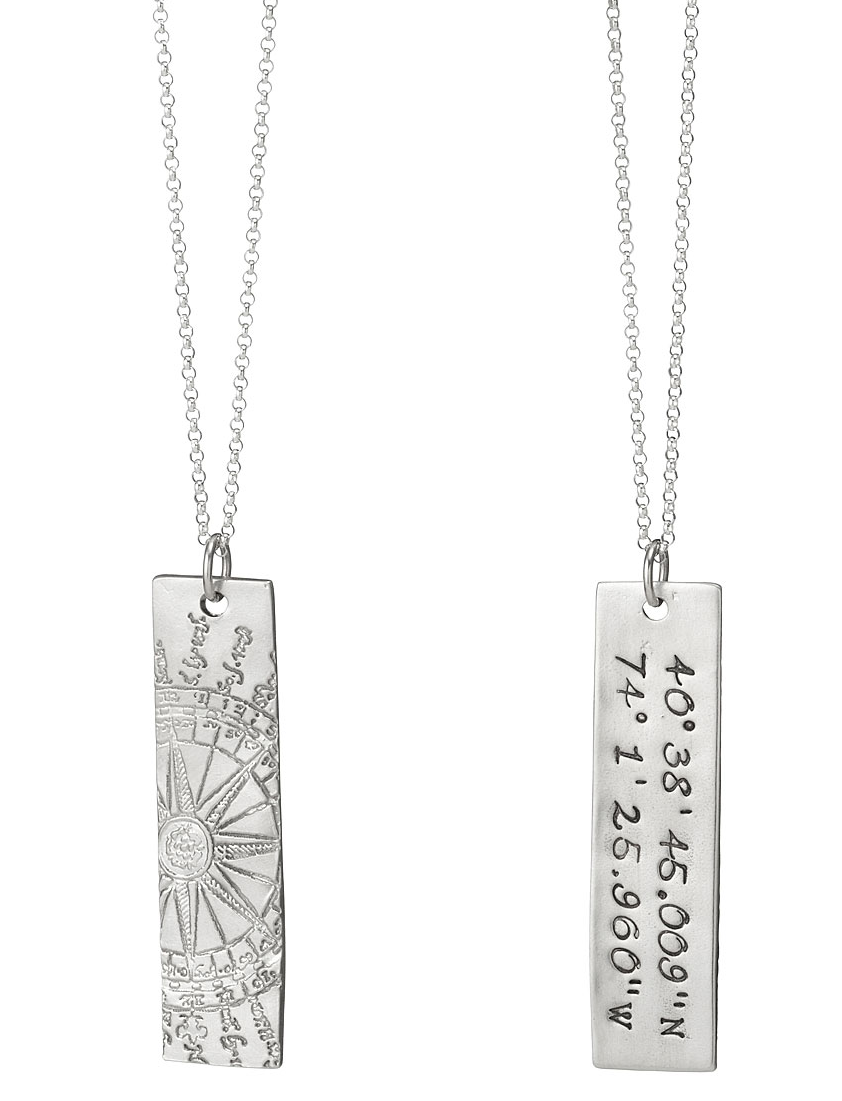 A lovely print: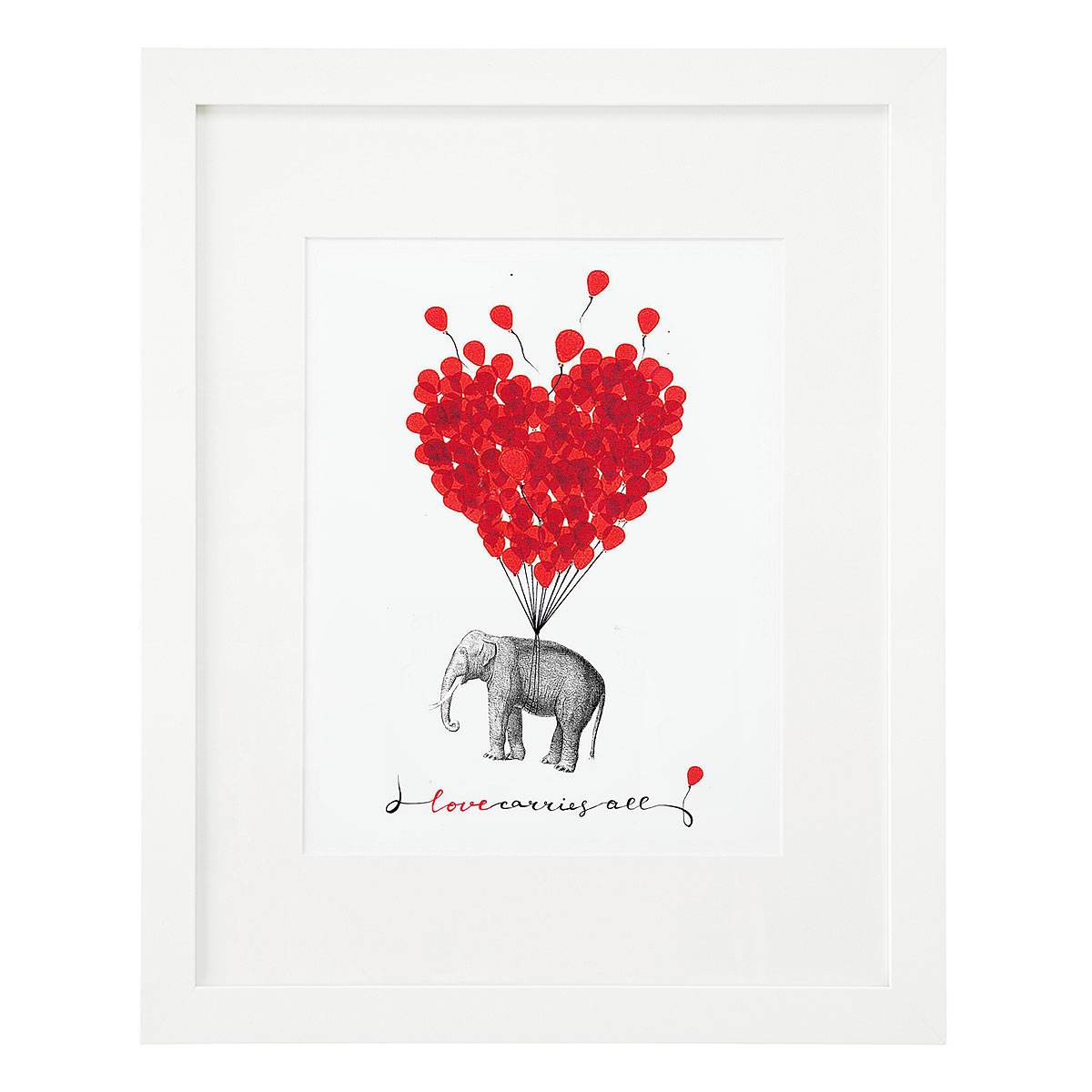 And there's cool stuff for the groom, too. Like blueprints for a baseball fan: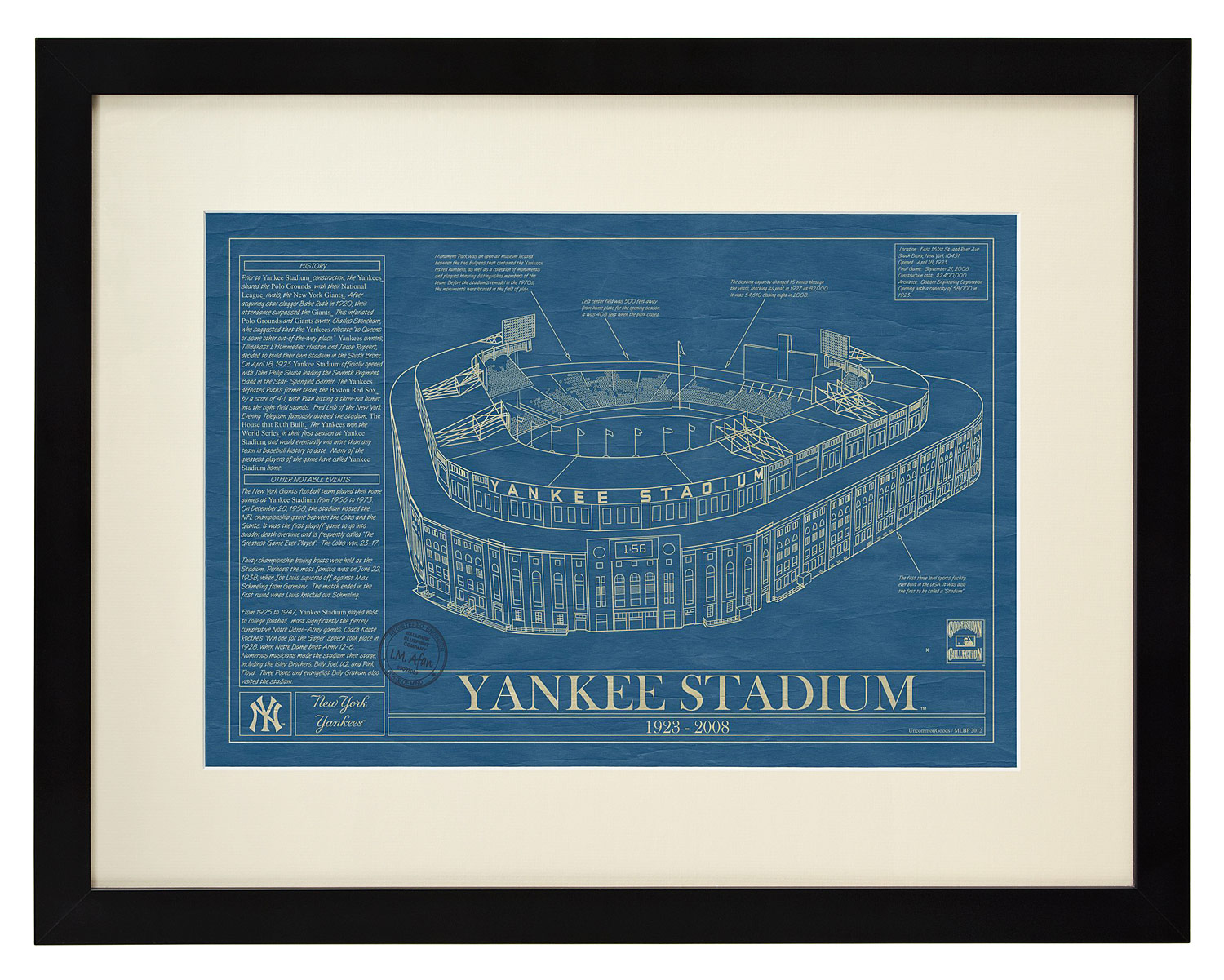 Or whiskey stones that keep the drinks strong: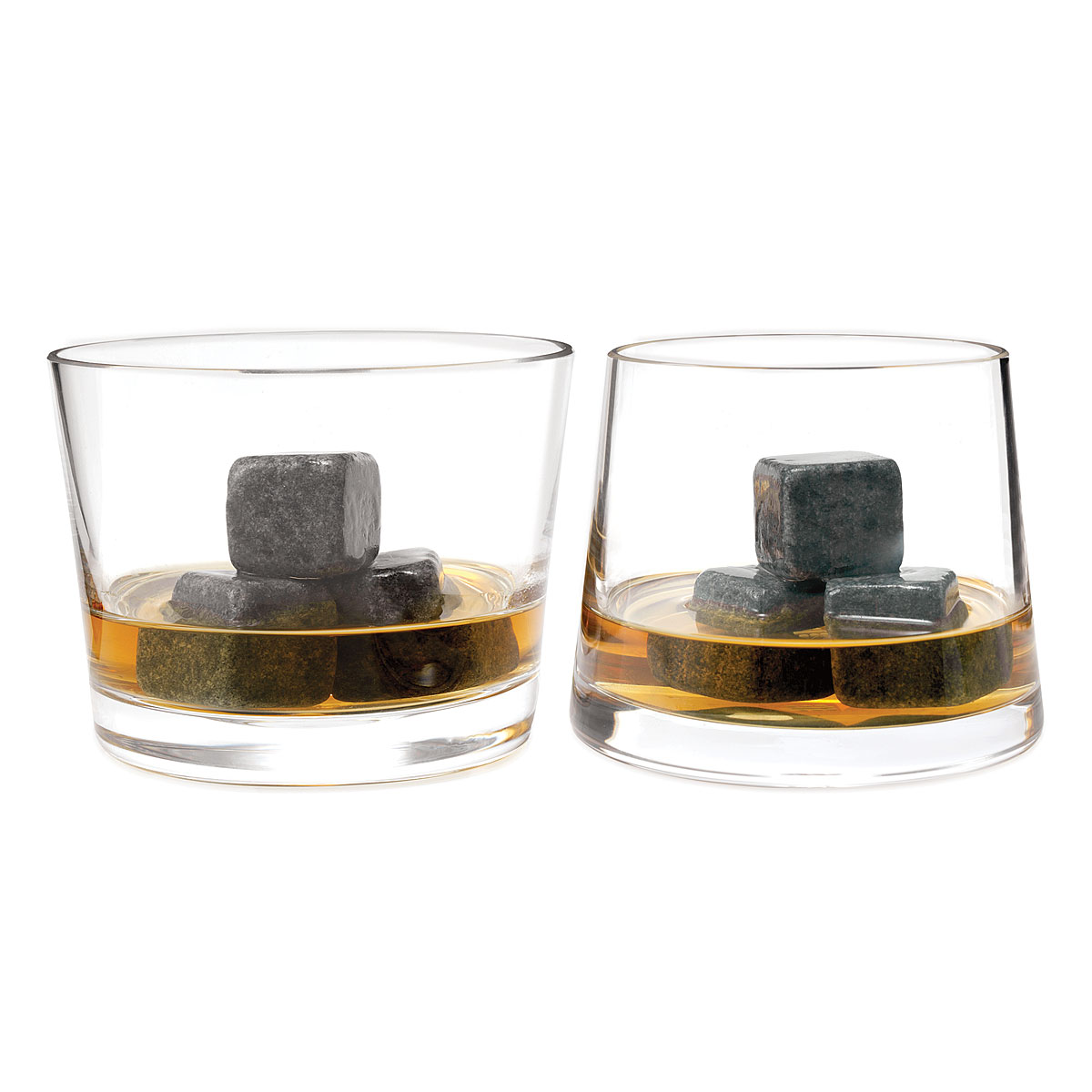 I felt it would be irresponsible not to share this gift arsenal with y'all. You can also see their wedding gift category specifically right here. You're welcome.