Business planning was in high gear today. Ben and I had a long discussion about the next steps for Lucky Luxe, what I think the long term goals should be, and where we go from here. Soon there will be giveaways, a new website, coverage on more blogs, coverage in more magazines, and I am SO excited about the plans we have for the future. For now, I can only offer these images in the way of hints and inspiration: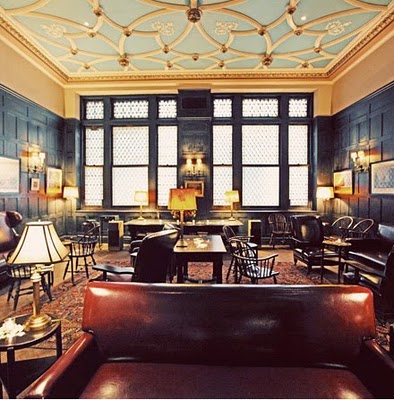 via Cup of Jo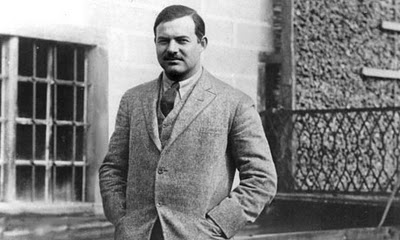 Ernest Hemingway in 1928 Paris
I'm excited to show you what all we're up to, but you'll have to wait until 2011.