I have some exciting news, folks. I know how you have loved the vintage postcards, but things are getting even better. The Lucky Luxe vintage postcards are now being printed on linen, just like in the old days! Check out your grandparents' World War II era correspondence and I'll bet it's on linen stock.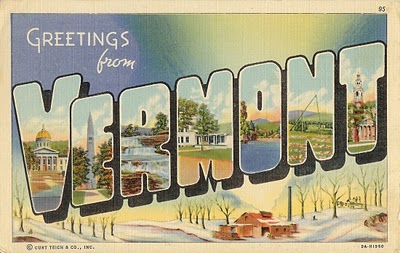 (actual vintage linen postcard found via Flickr)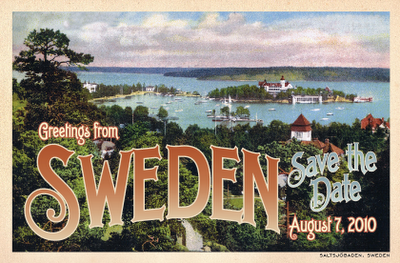 (actual Lucky Luxe design just WAITING to be printed!)
I've been searching for the right printer who can take on the jobs we create with the kind of quality all my sweet couples deserve and we've found our winner.